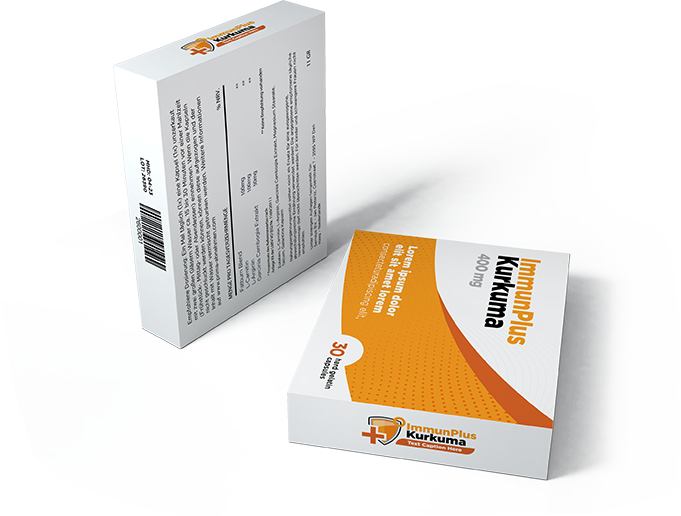 The #1 natural immune system booster.
Made with turmeric & curcumin to naturally boost your entire immune system & improve your day-to-day life.
No commitment required
No subscription
No risk
How ImmunPlus helps your body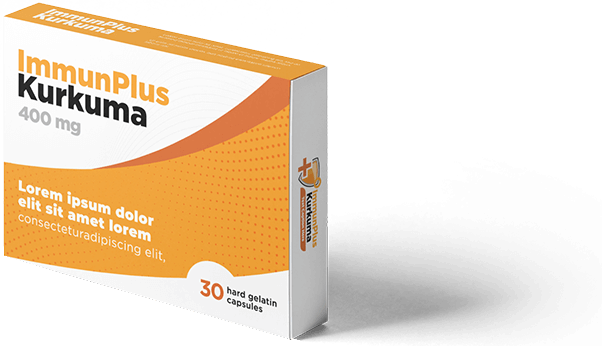 Strengthens joints & reduces the effects of arthritis
Naturally boosts your immune system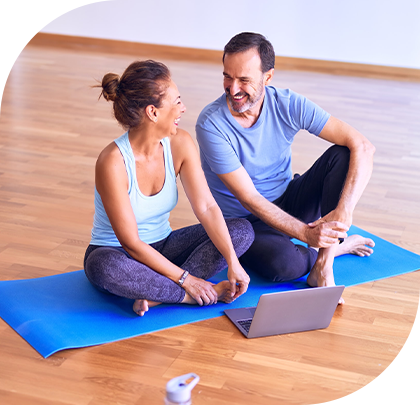 The Benefits of ImmunPlus Kurkuma
ImmunPlus Kurkuma ensures that your body & immune system are supported and boosted naturally by:
Being 100% natural with real turmeric & curcumin used in the supplements
Energising you throughout the day by making sure to promote organ health such as that of the spleen & liver
Regulating blood sugar levels thanks to its antioxidant properties
Ingredients
ImmunPlus Kurkuma is made of 100% natural ingredients to ensure that your body takes in the finest and best products available.
Turmeric is an antioxidant that helps fight damage done to cells by the natural chemical process called oxidation
Curcumin is a compound found in turmeric that has numerous benefits such as the stimulation of blood vessel dilation to improve blood circulation throughout your body.
Boost your immune system with ImmunPlus Kurkuma
With ImmunPlus Kurkuma your immune system's effectiveness gets amplified to fight against antibodies, viruses & other bacteria.
All you need to do is take 1 capsule a day with a glass of water!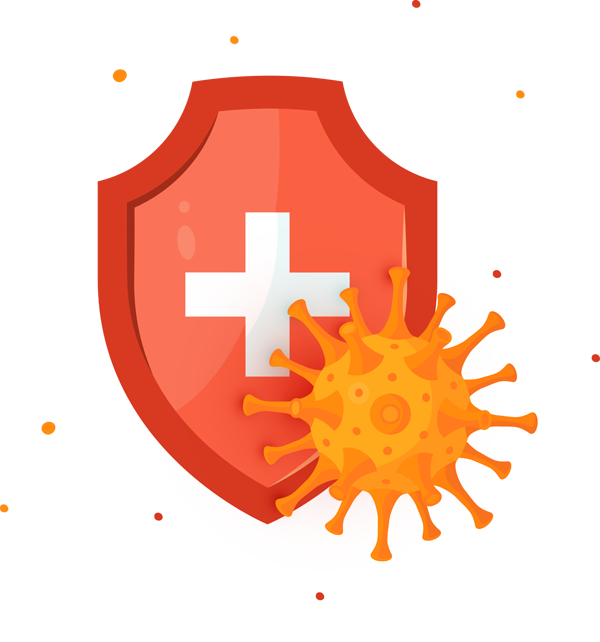 What Are You Waiting For?

60-Day, No-Hassle, Money Back Guarantee
Your Purchase Is Completely Protected By Our 100% Satisfaction 60 Day Guarantee. If You Aren't Completely Satisfied With This Product, Just Contact Our Customer Service In The Next 60 Days For Your Refund.
Meet Dr. Jeremy McKay - GP
"In the medical field we often stress with our patients that vitamin intake should be monitored to make sure that no medical issues are arising from vitamin deficiency. However, people focus on the common vitamins like Vitamin C and B12, and forget about antioxidants.
Antioxidants are just as important as these vitamins as they help prevent or delay the damage done by the natural chemical reaction that is oxidation, which is brought about by ageing. This is why I recommend ImmunPlus Kurkuma.
With just 1 capsule per day, its 100% natural antioxidant properties help my patients stay healthy, boost their immune system and protect them from inflammatory processes."